We love pizza, and in its classic presentations, it is always a dish that saves impromptu meetings, accompanies movie nights, or can be shared at any time. Each country has its special pizza, and Mexico is no exception. We always look for any dish with the spice or flavor of our gastronomy. Can you imagine what twist we can give to pizzas to highlight typical Mexican food?
Today we present you an exceptional pizza menu, perfect for celebrating the Independence of Mexico this September 16th and extending your list of exotic dishes you have tried.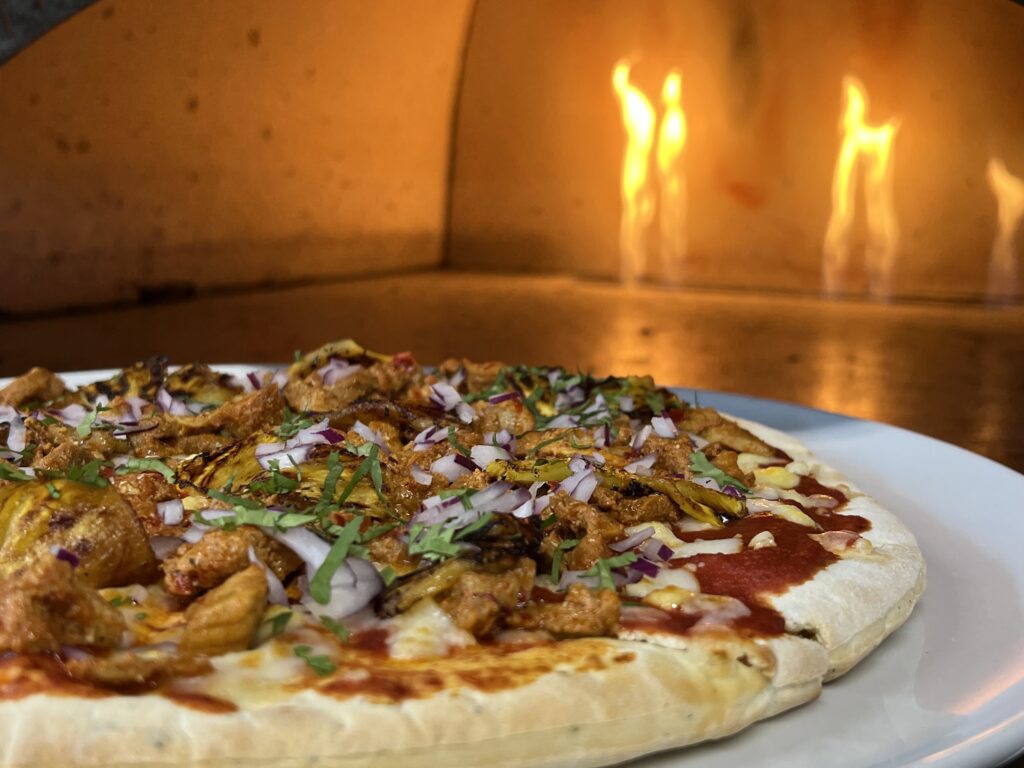 Al pastor pizza
Its delicious origin comes from the tacos al pastor, those typical ones that we find almost in every corner of Mexico. That flavor is transported to the pizza with its traditional meat marinated in a special sauce, grilled pineapple, cilantro, and fresh red onion.
"Al Pastor" comes from the term grazing —in Spanish 'pastorear'—since initially, the meat used for this preparation was the ram, which was directly linked to said action. In Mexico, it became trendy after the Lebanese migration for its famous shawarma.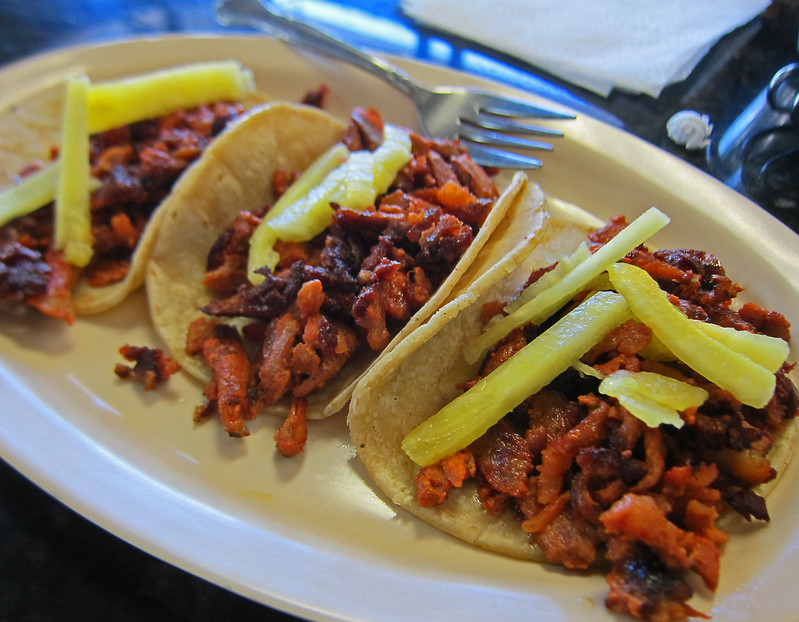 Cochinita pibil pizza
The typical Yucatan dish, with the traditional preparation of pork meat with achiote and pickled purple onion with lemon, oregano, and habanero chili —known as xnipec— is the most exotic combination you can try on a pizza. The preparation gives it that unique touch of southern Mexico, which this pizza can perfectly complement with beans or cheese.
Achiote is the main ingredient of this preparation, and it is a red powder obtained from grinding the seeds of the fruit of the urucú or achiote. It is a bush that grows in tropical areas of Mexico, the Dominican Republic, Central America, Colombia, Ecuador, Venezuela, Peru, and Bolivia.
For its part, the cochinita pibil is a pre-Hispanic dish from the Mayan culture. This dish is usually cooked on special dates with venison, pheasant, or turkey meat; its cooking is traditionally in a pib, an earthen oven, hence its name 'pibil'.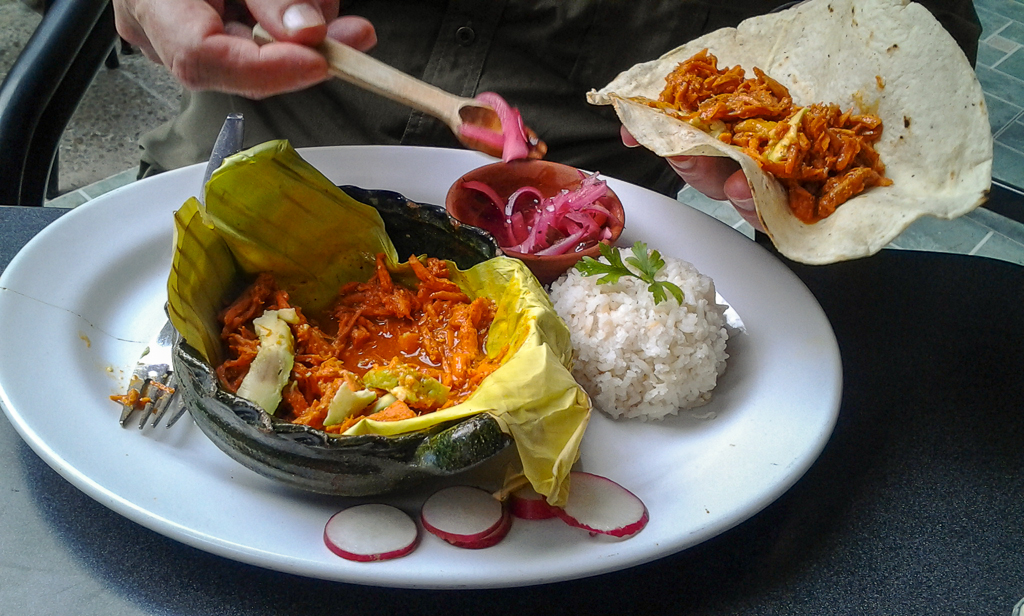 Chile en nogada pizza
The chile en nogada is typical for September. It is a poblano pepper stuffed with beef and pork mixed with fruits such as apples, plantains, pears, peaches, almonds, and raisins. When served, it is bathed in the nogada, a white sauce made of Castile walnuts, almonds, goat cheese, and milk, decorated with pomegranate seeds and chopped parsley.
Its origin is very peculiar, but its version of pizza is even more so. The prepared meats with fruits are placed, bathed with the delicious nogada sauce, and poblano peppers are added in slices. A mix of flavors that you must try!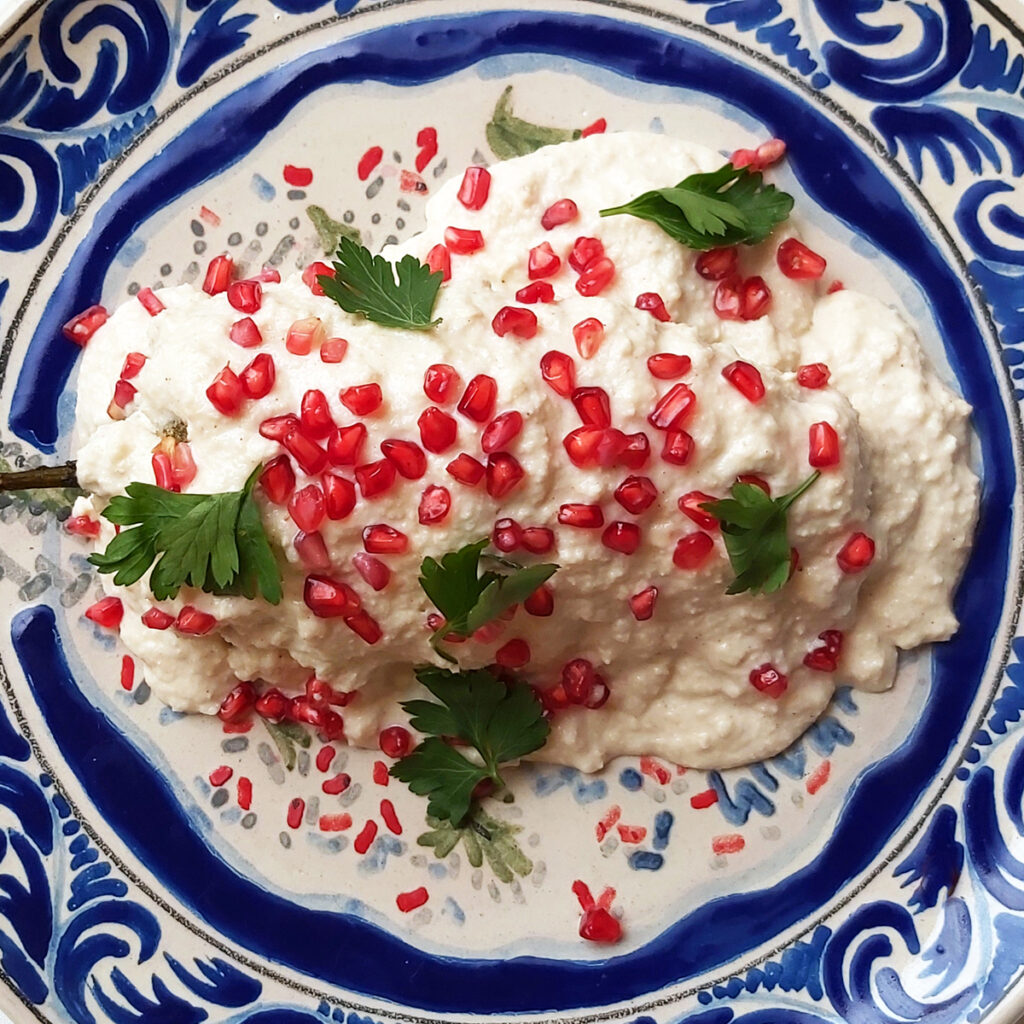 Birria pizza
Another specialty that we eat in tacos. The birria is a typical dish for celebrations or family gatherings, and its flavor is unique. It can be goat, mutton, or beef, which is marinated with a variety of chiles such as ancho, pasilla, guajillo, garlic, tomato, and onion, as well as spices such as oregano, cumin, ginger, bay leaf, and pepper.
Originating in Jalisco, it can be prepared in two ways: in broth or the oven. The latter is the traditional way to slowly cook the spiced meat and keep all its juices to make tacos. However, cooking it in a pot and taking advantage of its broth is also a delight, accompanied by onion, cilantro, and lemon.
Birria in pizza also turns out to be a delicacy because the shredded meat is placed with a bit of broth, red onion, cilantro, and avocado sauce. Exquisite!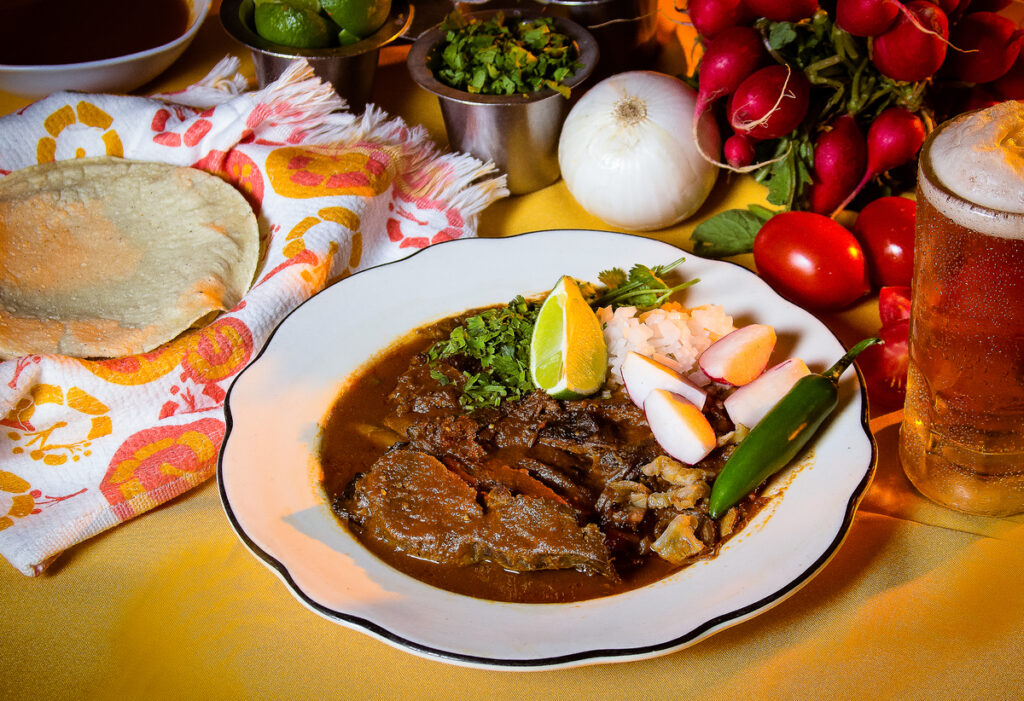 Mexican pizza
This last pizza, rather than highlighting a specific typical dish, very characteristic ingredients of the country are extolled. The Mexican pizza includes chorizo, beef fajitas, red onions, and pickled jalapeno peppers. This mixture of flavors is an explosion on the palate, and in addition to being something very exotic, it is also a great representation of the gastronomy of Mexico.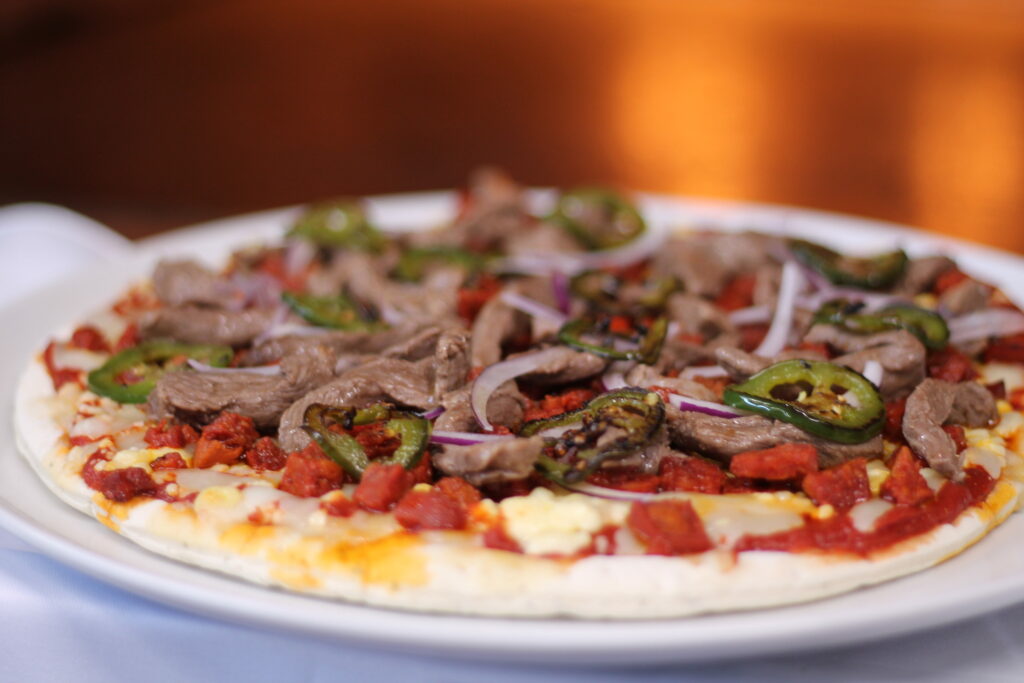 These pizzas are becoming increasingly common, but as a way of celebrating Mexico's Independence Day, Velas Vallarta has included these preparations in its menu to enjoy this season and the rest of the year.