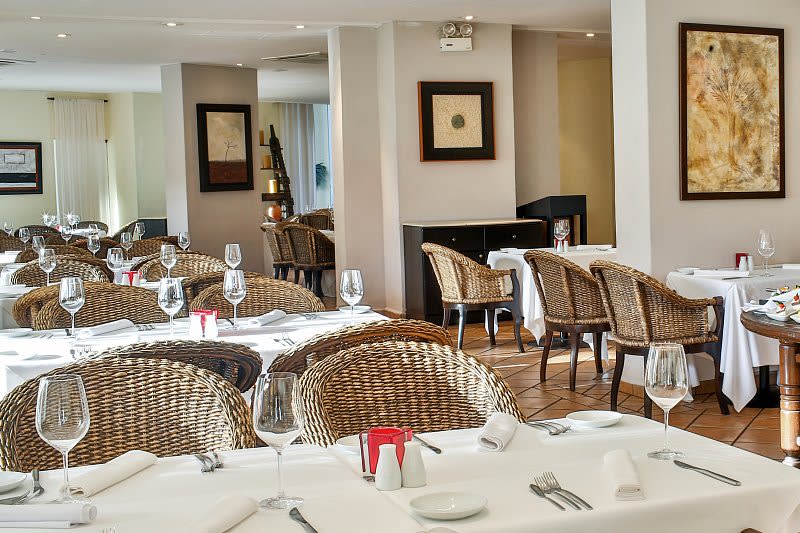 It's all seems rather unassuming as I step inside… It's peaceful and uncluttered. It's styled simply with crisp white tablecloths and elegant floral displays. The lighting is warm and the soft tones of a sultry jazz vocalist fill the night air. The ambience iscasual sophistication.
Welcome to Andrea, the gem in Velas Vallarta's culinary crown. For more informal dining on the seafront, make your way to the resort's La Ribera Restaurant and dine on juicy steaks and mouth-watering ceviche. But if you're looking for an epicurean adventure,Andrea is the place to be.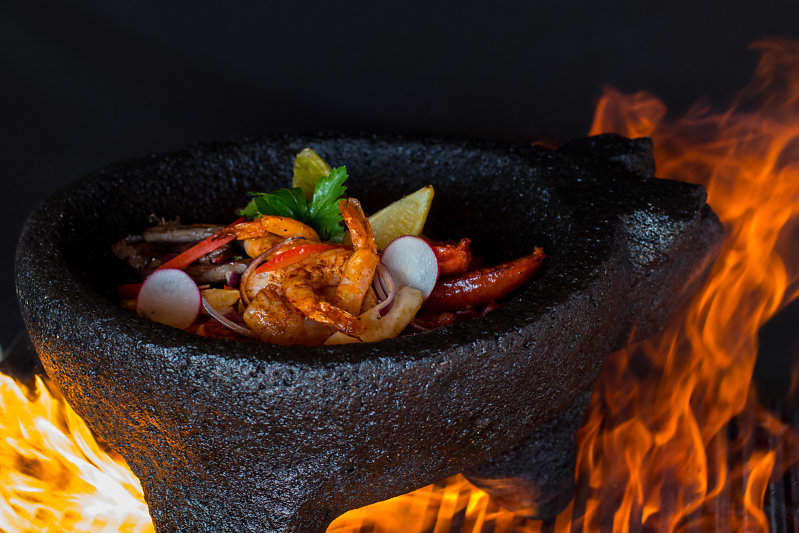 I realize this the moment I pop a fat, juicy prawn that's been stuffed with freshwater crab and then flambéed in tequila into my (ever so grateful) mouth. This is the food of kings and queens. A culinary spectacle right here in the heart of Puerto Vallarta.
My luck continues, because it just so happens that on the evening I visit, the restaurant is participating in the 25th annual Festival Gourmet International Vallarta, which welcomes a star-studded list of guest chefs from around the globe to Puerto Vallarta each November.Lucky old me.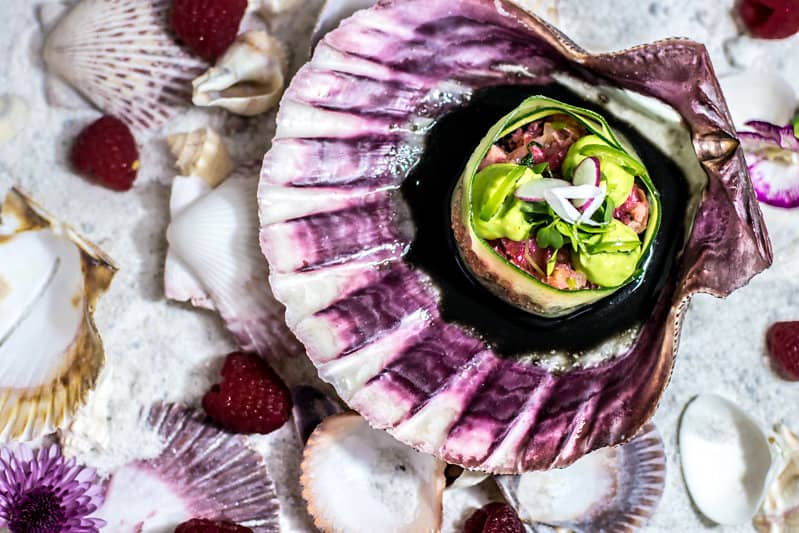 This means that the rest of my meal is a taster menu from visiting chef Hugo Sandoval. Sandoval leads the kitchen at Hacienda San Lorenzo at Casa Madero in Coahuila, which, with more than four centuries of wine-making to its name, is said to be the oldest winery in the Americas.
With mentors like Chef Geoffroy Maillard (1 Michelin star, Paris) and Chef Guillermo G Beristain (Pangea, Monterrey), Sandoval's selection of inspired, refreshing and healthy dishes have firm roots in traditional Mexican flavours.
The service is seamless and every single irresistible morsel that's presented before me is described in detail by the enthusiastic restaurant manager, Omar Moreno. He even brings Chef Sandoval and Chef Guillermo Carmona (Executive Chef at Velas Vallarta) over to my table to say hello.
To say I feel special is something of an understatement.
After dinner, I get chatting to Omar – a gentleman with a larger-than-life personality whose passion for the cuisine at Andrea is palpable – and I ask him what he thinks makes this eatery so very special.
"It's great here because we have menus from all over the world," he smiles. "We have French, Asian, Mexican and Italian – and that really excites me about my job here.
"What the waiters do here also makes this restaurant stand out. Our waiters are knowledgeable and they know exactly what they're serving, and I'm always at the tables to make sure that everybody's happy and has what they need."
When I ask him what his favourite dishes are on the menu, he finds it hard to choose, but after a little coaxing he opts for the Ossobucco di Agnello (lamb shank braised in Chianti andserved with caramelizedCambrayonions, baby carrotsand risotto aifungi - a highlight of the Tuscan menu that's served on Wednesday evenings), and Camarones Tempura (deep fried prawns served with fresh carrot, jicama, Chinese cabbage salad, plum sauce with oysters and rice vinegar with mustard – a dish that adorns the Asian menu, which is served on Tuesday evenings).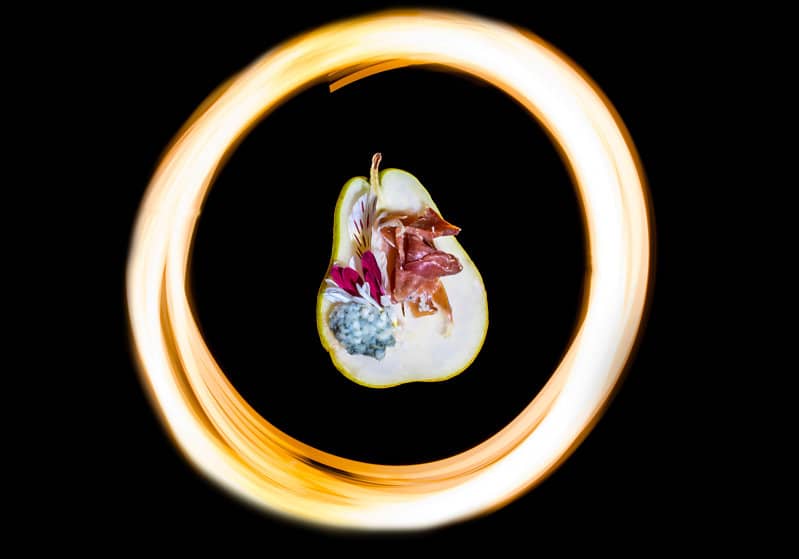 But Andrea Restaurant has more to offer than its food. The people who work at Andrea add to the magic too. As Omar, who's clearly extremely popular with his guests, laughs: "One of the reasons you should come here to Andrea Restaurant is because Omar is here!"

About the Writer
Vickie Sam Paget is a freelance writer and editor based in Vancouver, BC. When she's not creating dynamic travel or tech content, globetrotting or gazing at the North Shore Mountains, you can usually find her curled up with a good book or sipping a pint of the good stuff in her local Irish bar.